But Wait… There's More! Trust me, these bonuses are going to turn you ON!
Tools of Titans: Professional tools to 10x your speed of delivery, quality of writing and stay ahead of the herd
Tool #1: Ulysses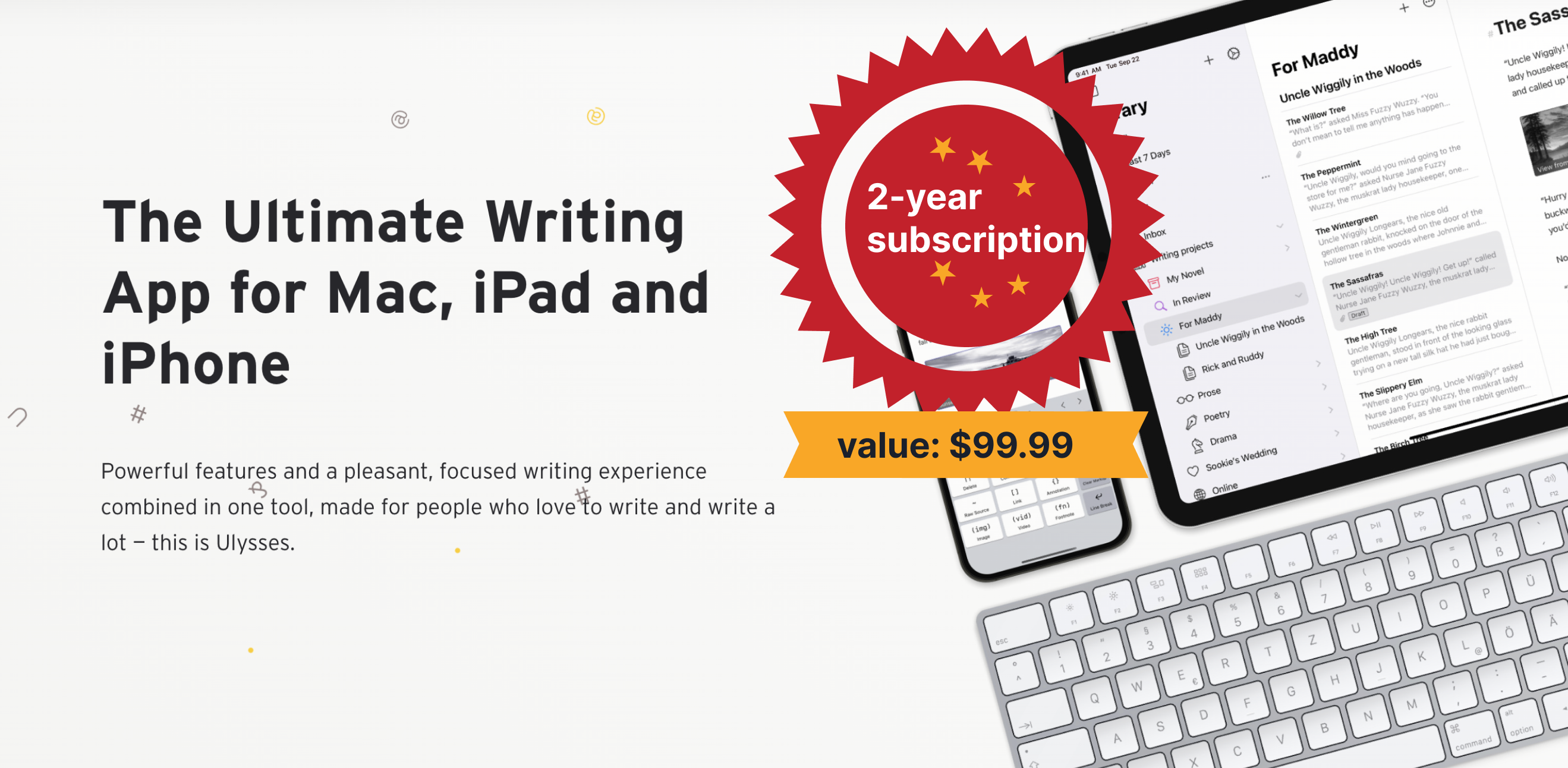 You will receive a two-year subscription of the best writing app on the market.
Ulysses will change how you write forever:
Built-In Proofreader and Editing Assistant

Turn your texts into beautiful PDFs, Word documents, ebooks and even blog posts.

Write your blog posts in Ulysses, complete with featured images, tags, excerpts.

Rely on Ulysses' markup-based text editor — no need to lift the fingers from the keyboard.

Work Anywhere, Anytime: Phone, tablet or your laptop all in sync

and many more ...
Tool #2: Nitro PDF Pro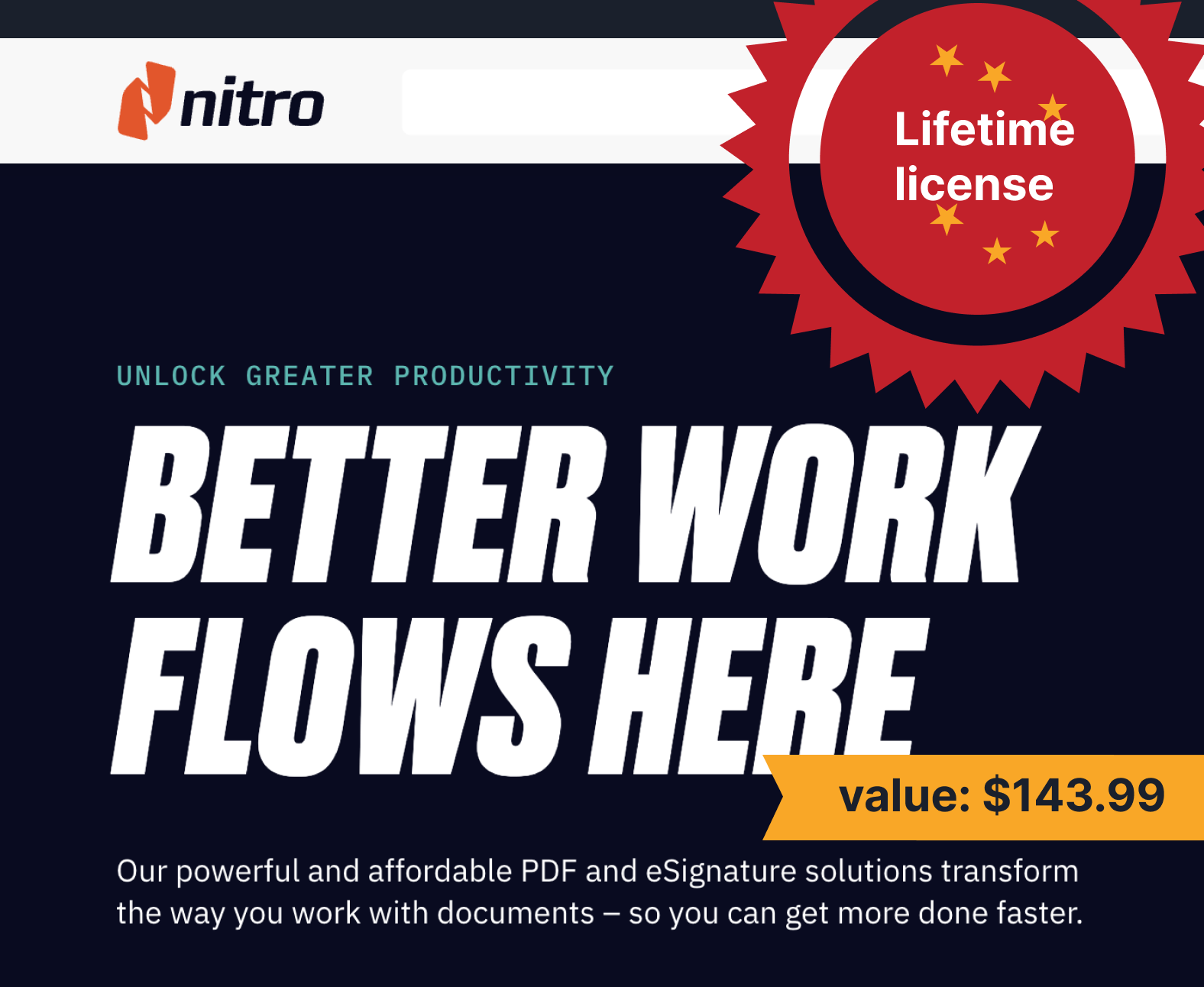 As you write consistently after this masterclass, you'll need the best PDF document editor / manager out there. That's where Nitro PDF comes in:
Create password protected documents

Edit PDF files with ease e.g., to add a table of contents

and many more ...
Tool #3: Cleanshot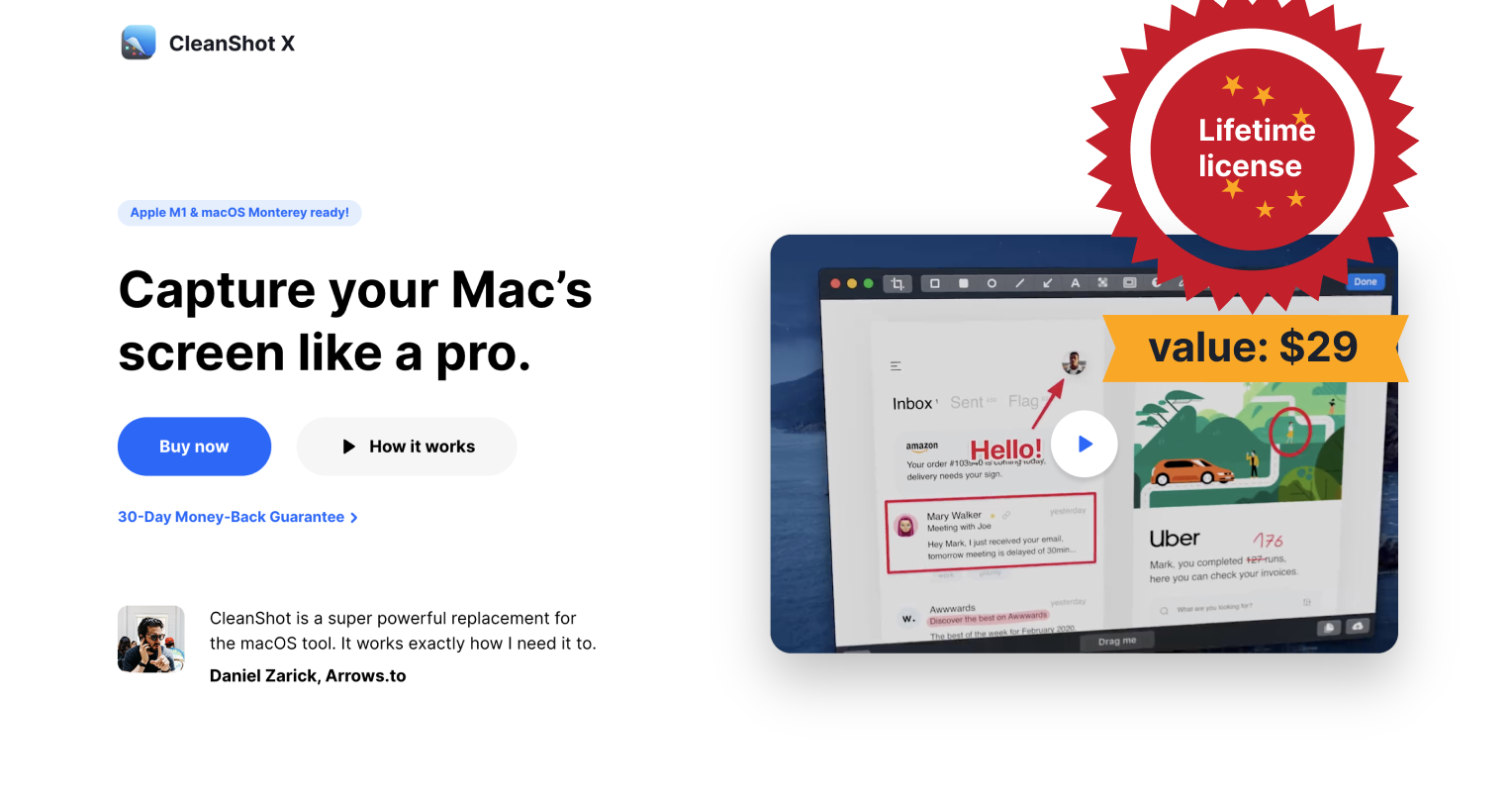 Humans are visual. After the masterclass, you'll learn the power of creating powerful visual content and the best way to start is with the best screenshot tool I've ever used.
Capture screenshots with ease: fullscreen, self-timer or scrolling capture

Capture full windows with or without backgrounds. Enable/ disable shadow

Easy screen recording

Built in video editor

Record as GIF

and many more ...
How I made my first $100k (the blueprint): The secrets, mistakes and hard lessons learned on my way to 6-figures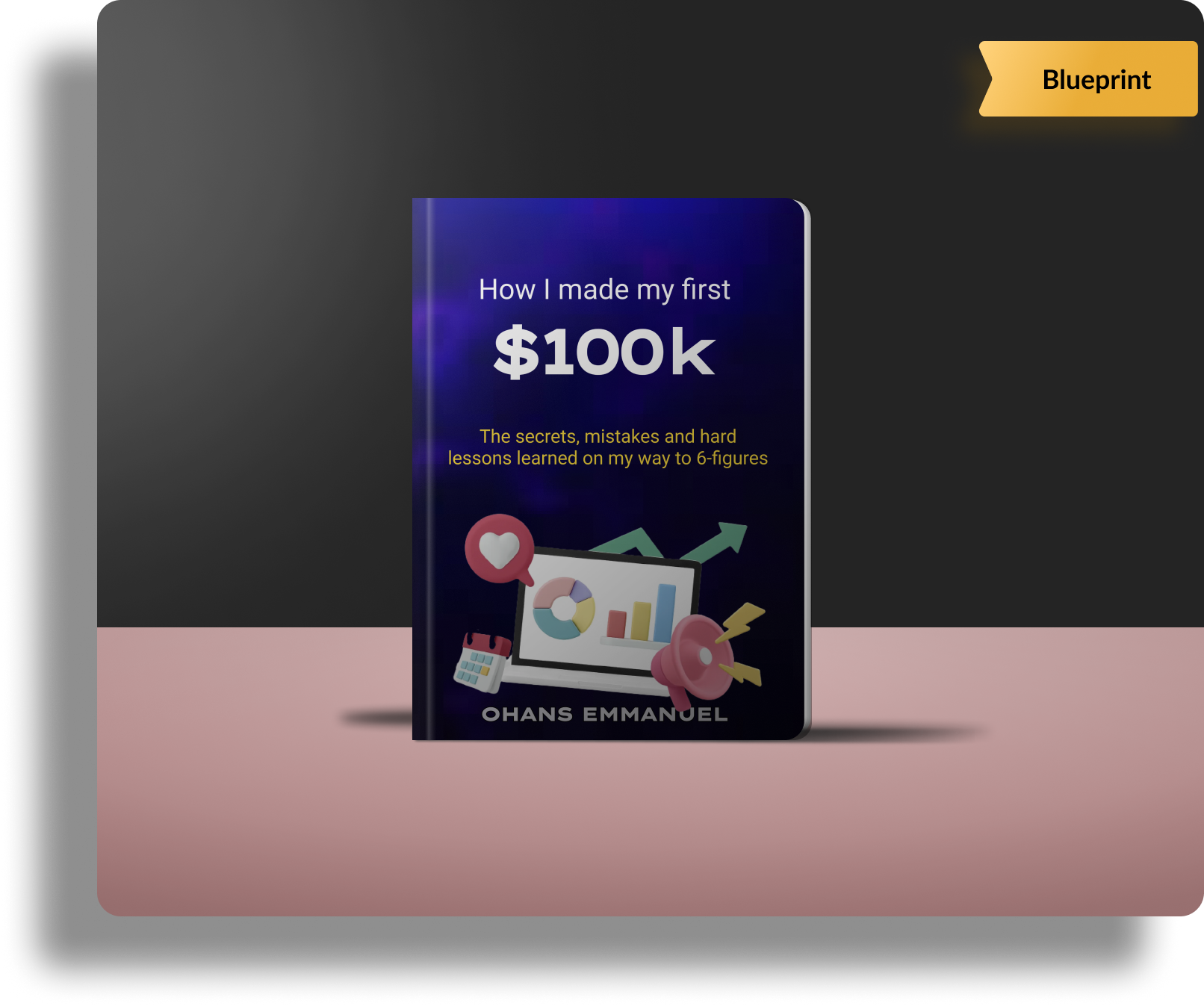 If you could own and replicate the exact steps I took to hit 6-figures, how much would that be worth?
In this ebook that's nothing like your regular ebook, you'll learn the exact steps myself (a developer like you), took to reach 6-figures
Imagine applying the same timeless principles ...
Imagine skipping all the mistakes I made ...
And learn to achieve similar result in even less time ....
This is what makes this blueprint priceless!
Step-by-step outline to how I hit 6-figures

Everything I did wrong 'selling', and why you should not make the same mistakes

Gain insight into my workflow and repeatable principles you can apply immediately

Learn the multiple ways I generate passive income as a developer

Understand how I positioned myself as an expert and how you too can do the same

and many more timeless principles ...
Professional and private tax consultation: How to deal with your taxes (effectively) as you reach 6-figures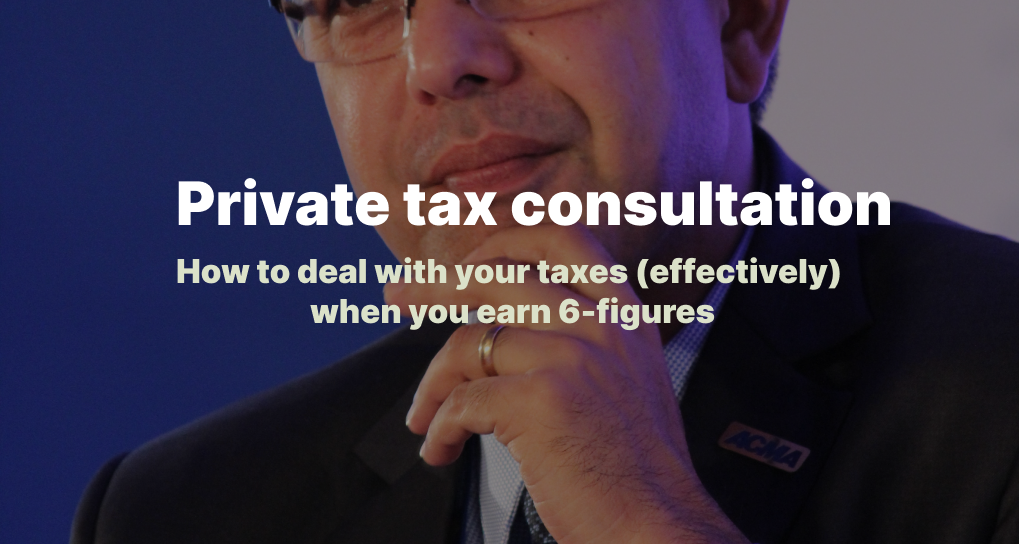 Taxes can easily become a nightmare if you're not careful
The last thing you want is being fined or jailed for tax fraud
As you start earning decent passive income, it can get difficult to manage your taxes. I know because I had the same problem.
Regardless of where you live, the masterclass includes a live consultation with a tax expert.
Hiring a professional tax advisor for an hour can easily cost $200+
Do this for hours, and you start racking up a sizable bill
Over the course of the masterclass, for four weeks a private tax consultant will be available to answer any questions you have
Legal advice on how to go about your tax declaration

Professional aid regardless of where you live and the associating tax laws

Learn effective (and legal) ways to pay lesser tax

Manage your taxes even with your full-time job

and many more solid advices ...
The private membership club invite: Join my inner circle, gain direct access to me, referrals and unique opportunities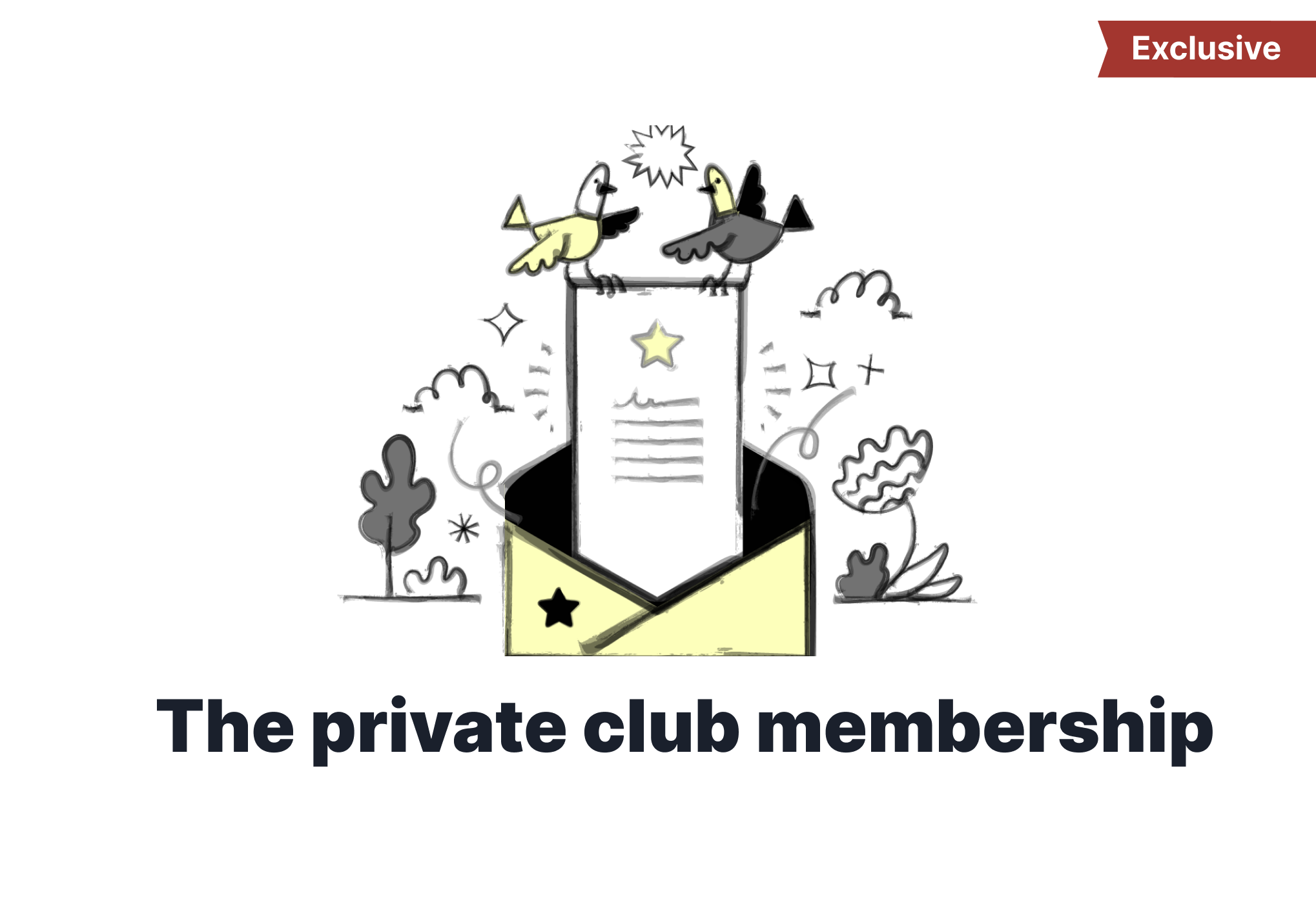 How would you like to have me mentor you through your journey?
I'll hold your hand as you navigate steps I've taken myself
That's not all. You will join my exclusive network of Technical writers
And you'll be first to hear opportunities shared only with my inner circle
Direct access to me via Whatsapp and direct line

Join a stellar network of other technical writers

Access to unique opportunities only shared with my inner circle

and many more ...